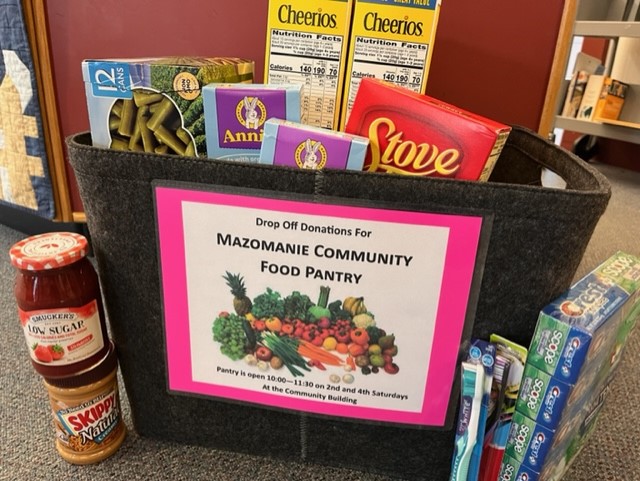 the library is now a drop-off site for donations to the food pantry. Please, no perishable or frozen items. Paper goods and toiletries are also needed. The food pantry is open the 2nd and 4th Saturdays at the Mazomanie Community Building, 10:00 – 11:30 (masks are required to come inside). Your generosity is greatly appreciated.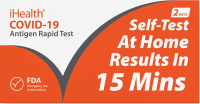 COVID-19 Antigen Rapid Tests Available
At-home COVID tests could make upcoming holiday reunions with family and friends safer. Free At-Home test kits available at the library. These are the same kits the federal government has offered and are available to anyone, no library card needed. We have a good supply on hand but do ask that you limit to 4 test kits per household (more kits may be available later).
FREE WiFi
Just select the "Library-Wireless" signal, connect and go! No more logging in with accounts and agreeing to terms of service first. Our WiFi signal is accessible 24 hours/seven days/week.
Beyond the Page Campaign

The Beyond the Page campaign is a joint effort of Dane County public libraries and the Madison Community Foundation to create a permanent endowment that will support humanities programming in all 28 libraries - forever. Learn more.
Having trouble getting into LINKcat?
Your login is your 14 digit barcode number (no more shortcuts; and no spaces between numbers) and your password is your PIN. You can change your password (PIN) at any time or ask us to change it.